Learning how to choose logo icons simply requires a little knowledge on what makes a good icon for a logo. Discovering how to choose a logo can help you take your company to the next level with a wonderful icon to represent you. When you choose icons, important elements to keep in mind are subject, style, and duplicity.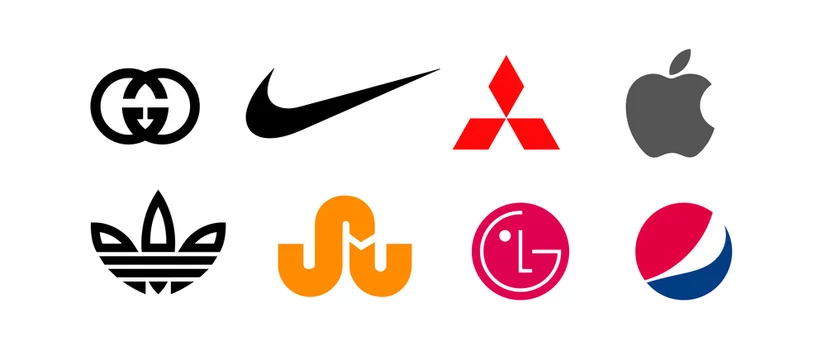 When choosing a logo, the subject of your logo is very important. If you have a dog grooming service called Callie's Dog Cleaners, you are probably going to want your logo icon to be of a dog or grooming tool. You are probably not going to want to use an image of a strawberry, airplane, or other item that has nothing to do with your company. The subject of your logo doesn't always have to be about what your company does. If your dog grooming service was called Strawberry Cleaners, then it would make sense to have a strawberry icon. To choose the right logo, you need to have subject matter that relates to your company name or your company service. Another important aspect in learning how to choose a logo is the style of the icon. As the owner of Strawberry Cleaners, you might want your logo icon to show the bubbly, fun nature of your business model. If this is the case, then a horror-like, edgy, or gothic strawberry icon might not be the right choice for you. If Callie's Dog Cleaners wants to give off a fun, happy vibe, you are probably going to want to choose an icon with a happy, possibly cartoon dog rather than a sad one. Choose logo styles that match your company's energy.
The final element to consider when learning how to choose a logo icon is the duplicity of the icon. Your logo is going to be reproduced many times. Whether on different merchandise like shirts or billboards. Or on business materials like webpages and business cards. Your logo should be created with the idea of it multiplying. Choose logo design with that thought in mind. If the design is super complicated, it might not show up as clearly on super small things like business cards. If the icon is not a cohesive unit, it might not look very good on a billboard.
Picking a logo can be a daunting task, but it doesn't have to be. When deciding how to choose a company name and logo, come to GraphicSprings. Our logo maker makes it easier than ever to get a great logo at a low price. Our simple process allows you to have hands-on control of your icon and at an affordable rate. With our easy to use logo maker, you can learn how to pick a logo for your business in a stress-free environment.
Once you click on the logo maker button, you can begin the process. Simply start by entering the name of your company. Then choose from our extensive library of icons. For Callie's Dog Cleaners, you could click on the Animals & Pets category, or the Cleaning & Maintenance category. For Strawberry Cleaners, you could click on Agriculture, or Environmental & Green, or Floral category. You can also use the search bar instead of going through the categories.
Once you have decided on your logo icon, you move on to our design platform. Here you can edit the text of your names and the color, size, and orientation of your name and image. You can also add different shapes and lines to the design or rearrange your logo. Take as little or as long as you need on this step. Once you are done, you can move on to the downloading stage. Now you know how to pick a logo
In our downloading stage, you can choose from our many package options. Each package has different benefits in the things that it provides. Some have high resolution files, logo editing, social media covers, stationary design, custom size download, PSD files, vector files and more.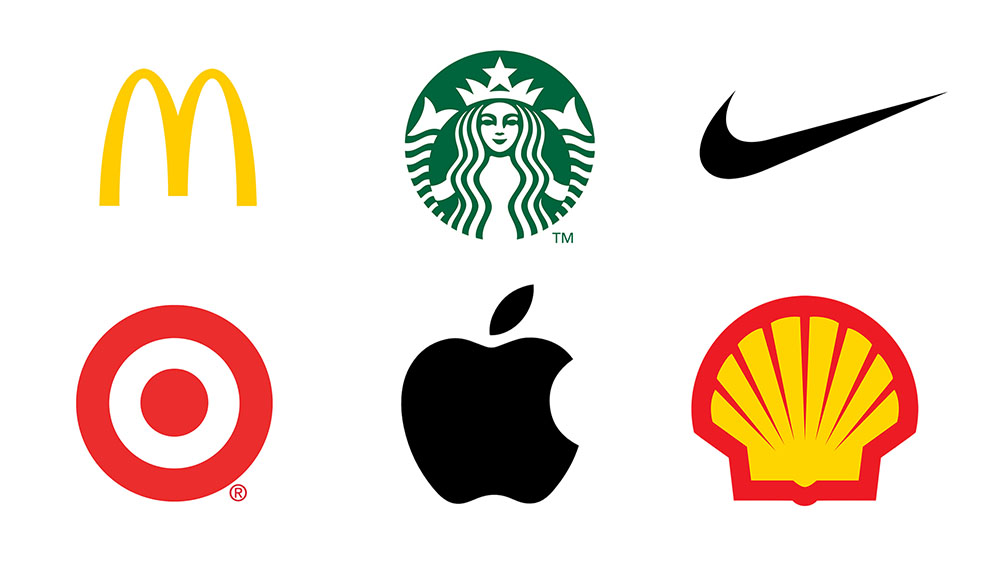 If you don't feel like designing your own logo, one good way to get the logo icon that you are looking for is to hire an artist. Though it can cost more, hiring an artist can allow you to end up with an image straight from your imagination. You work with the designer one-on-one to get the icon that you are looking for. At GraphicSprings we offer artists for you to work with if our extensive image library does not turn up an image that you are happy with.
Always remember to keep in mind the subject, style, and duplicity of your desired icon when choosing a logo icon. The best image will always represent your company in a way that tells viewers exactly what you are about. Whether your business is fun, professional, casual, or other, your logo should always provide the best representation.
Rashana Ahluwalia is a writer at GraphicSprings, specializing in branding, marketing, and entrepreneurship. With a passion for creative expression, her articles provide valuable insights for businesses striving to stand out.