Starting any business venture requires you to create a systematic plan and follow it gradually to reach your desired results. When you ask yourself the question, 'how to start a photography business', you must perform careful planning and execute it one at a time. Also, it is important to note that starting a business is not for the faint hearted. You must always be ready to face setbacks when starting a photography business.
If you plan of starting your own photography business, you need to consider some factors and hurdles. This is important because you need to be prepared to face any obstacles that come in your way when you are starting a personal photography business.
Furthermore, you can find the answer to the main question that is "how to start a photography business by doing extensive research. To sum up the answer to that question, starting a personal photography business requires plenty of hard work, no matter if you run an LLC in Florida, California or any other state.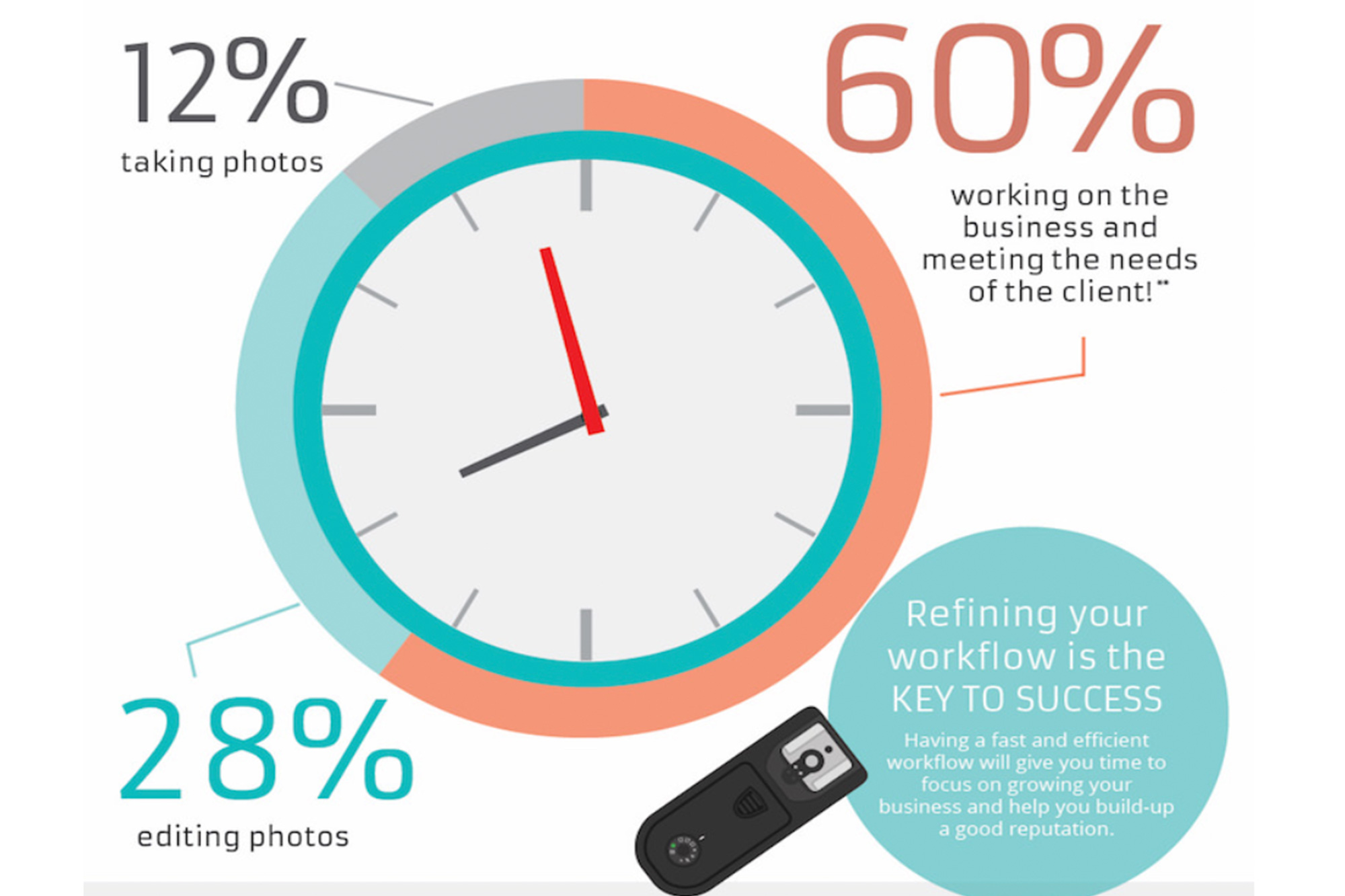 Find a Niche
The first question that comes to your mind before you think of a photography startup is what kind of a photographer are you? You know you love taking pictures, but before starting your own photography business, think about what kind of photography intrigues you the most. Do you like taking self-portraits or do you enjoy taking pictures of the nature.
Exploring questions such as these is important because they will help you identify your niche. Without coming in terms with the photography niche of your choice, you are most likely to fall astray from your path.
Figuring out a niche allows you to direct your path towards a formulated plan. Once you determine a suitable niche, you can learn how to open your photography business, and then, you will eventually learn how to start a photography business step by step.
Formulate a Plan
Once you know your niche, starting a personal photography business with extensive research towards formulating a plan can be of great help. Without a well-defined plan, there is no way you can start a photography business. A business plan will also help you study and analyze the procedures before entering into the photography profession. It gives you access to other people's experiences through which you can build a frame of reference and learn how to open your photography business.
Furthermore, using that frame of reference, you can look at the resources and investment that you have compared to other people. By doing so, you will have more knowledge on how to start a photography business.
Learn the Technicalities of Creative Photography
If you are an aspiring photographer, you may have contemplated on questions like what do you need to run a photography business? Or maybe even 'what do I need to start a photography business at home'. Well, before you start scavenging over expensive cameras, lens or other equipments, remember that without acquiring the complex skills of photography, no one will hire you.
This includes everything, from holding the camera, to how to keep things in frame and how different lighting and shades influences the mood. You may also need to figure out how to edit each picture in which colors are able to set specific moods.So if you want to know how to start a photography business, note that it begins with acquiring the proper knowledge, skill and expertise.
Create a Brand Identity
Once you have the proper skill and knowledge of photography and a formulated brand in front of you, you can start building your brand identity. This includes coming up a catchy name for it including an LLC and most importantly, a photography logo. A logo will help uplift your company's identity and represent it in the best way possible. So if you are wondering how to build a photography business, you can start by building a company logo. Look for logo design software that enables you to make an ideal logo that people can remember.
Create a Logo
You may think that creating a logo will cost you a tremendous amount of money and drain your pockets. Fortunately, in today's world various online platforms allow you to make create your own logo conveniently.
With the help of modern innovation, access to a logo maker will allow to create a beautiful logo in seconds for a reasonably low price. Easy to use logo makers provide you with countless colors and templates that make it quite easy for you to make a logo. Now that you have sufficient answers to the all-important question that is, "How to start a photography business, "it's time to get started right away!
To Conclude
To sum it all up, starting a photography business takes collective knowledge and skill of photography and a formulated plan. Not to mention, it requires plenty of hard work and an amazing brand identity.
The Best Photographer Logos & What You Can Learn From Them
What do good photography and good logos have in common? An appreciation for balance, symmetry, and good design. Whether you're looking for a photography company or you work for a photography company, it's always vital to note the quality of the photography company's logo design. The logo design can be simple, ingenious, intricate, or straightforward, but above all, it should be well done.
Interested in seeing what the best photographer logo designs look like? You're in the right place. GraphicSprings has compiled a list of some of the best photography logos.
1) Heartfelt Photography
Heartfelt Photography is a Houston-area photography company that specializes in weddings. The logo incorporates a cute, clever image of a camera with a heart-shaped lens, invoking the company's name. The design also features a charming, lower-case font contrasted with a minimalistic upper-case font. All three components not only work beautifully together, but they also convey the love-filled events that Heartfelt Photography commemorates.
2) Ezra Millstein Photography
miShutterbug is a full-service photography studio rental space based in Sioux Falls, South Dakota. The company's logo design is perhaps even cuter than the photos that families take of their children in miShutterbug's photo shoot space. The image is both a camera aperture and a ladybug. Paired with the strong serif font, the logo design as a whole is playful and unforgettable.
—
Do you have a photography business in need of a new logo? Then it's time to create some photography company logos for yourself. Check out our free photography logo templates here.
The GraphicSprings free logo maker makes it oh-so-easy to create a beautiful, unique logo. With our simple interface, you can create a logo design in less than 10 minutes! Don't forget to find out the 5 most important things to know about designing a logo. To create your new logo for free check out our logo maker.
Rashana Ahluwalia is a writer at GraphicSprings, specializing in branding, marketing, and entrepreneurship. With a passion for creative expression, her articles provide valuable insights for businesses striving to stand out.