We are living in unprecedented times. Many individuals are forced to be hunkered down at their respective homes and many businesses find themselves having to make major adjustments to be able to cope. Trying to keep your business afloat during this time is challenging, so you may want to consider going down the path of rebranding. Designers are already having their fun imagining how brands would be adapting to the current situation. Slovenia-based creative director Jure Tovrljan had a little project wherein he injected the trend of social distancing into logo redesigns of some of the world's most recognized companies. While you don't need to go as far as to change your brand identity to cope with the situation, there are still steps that you have to take to continue serving and growing your customer base, decrease risks, and plan for what comes next. Here are some things you may want to consider doing.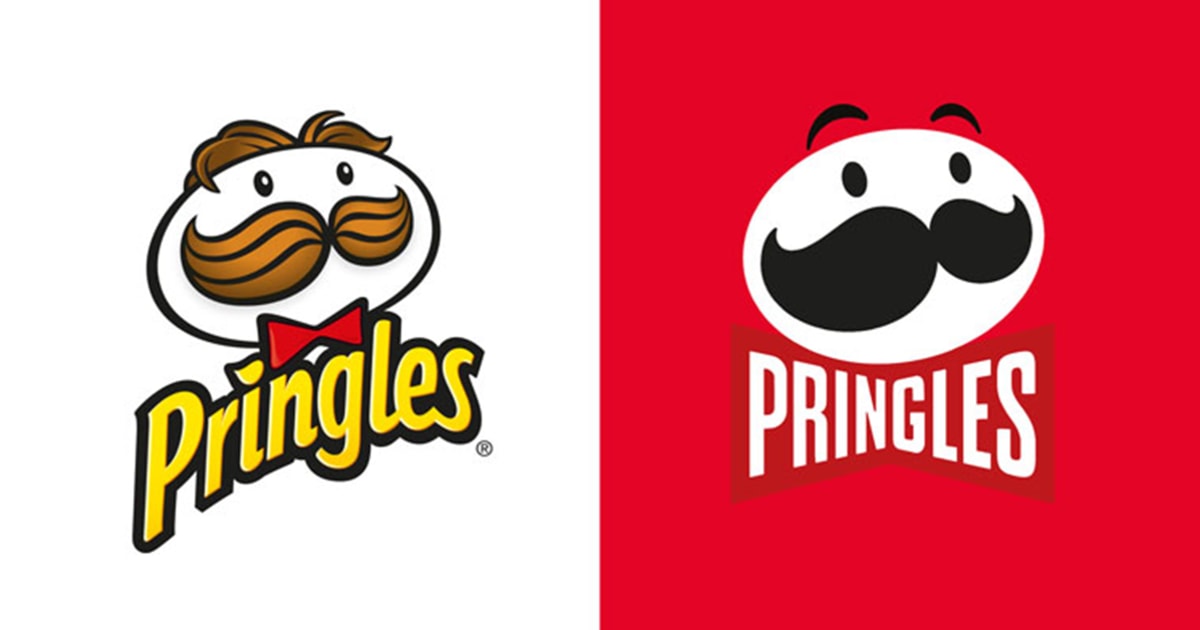 Exercise empathy and transparency.
The current situation rejects opportunists. Everyone is vulnerable right now, so empathy is paramount. Harvard Business Review notes that many businesses, organizations, and institutions have made an effort to exercise empathy. Banks, for example, waived overdraft fees in response to the hardship their customers are experiencing. Credit card companies have started offering grace periods to give their clients more time to pay. Brands that are blatantly opportunistic will most likely be shunned. Instead of devising ways on how to exploit the situation to generate sales, you must be extra careful and approach everything with complete empathy and transparency. You may emulate brands like Zoom that are offering their services in a way that's sensitive yet aligned with marketing goals. Currently, the company is providing free services that will increase new signups without coming off as exploitative.
Try new ways of working to continue working on your bottom line.
In light of current circumstances, stay-at-home orders, social distancing policies, many businesses have been thrust into remote working arrangements. HP stresses the importance of including telecommuting in business continuity plans, as companies need to provide adequate connectivity, communication and collaboration tools, as well as cybersecurity, cultural backing, and coaching. Introduce virtual happy hours to boost team morale. Try pitching meeting virtually as an alternative to in-person meetings. At this time, you must think out of the box to adapt to the new normal. Being proactive enough to keep up with the times and designing your processes around it can help you withstand the crisis.
Show how you're helping.
Business2Community points out that if you're actively doing something to address the crisis, don't be afraid to make it the forefront of your messaging—but only if what you're doing is something worthwhile, of course. For instance, Miller Lite launched a campaign #VirtualTipJar, which aims to raise money for bartenders who have been put out of work at this time. Streaming company Sling TV is offering a list of channels and free coverage on all relevant news, along with on-demand access to streaming options for kids, lifestyle, and entertainment programming.
Become more easily accessible.
At this time, you must think out of the box to adapt to the new normal. Many traditional Brick-and-mortar businesses started their own e-commerce websites with free delivery services. Being proactive enough to keep up with the times and designing your processes around it can help you withstand the crisis.
Find a way to stand out.
In our previous blog 4 Questions To Ask Yourself Before Rebranding, we highlighted how important it is to be memorable. And if you want to memorable, you have to be different. Observe your competitors and find a way to stand out from the pack. Following what others are doing will only make your consumers forget you all the more. Take this opportunity to brainstorm and gather up ideas for initiatives that will put you on the front of people's minds.
Ready to rebrand your business? Try our logo maker to come up with some fresh concepts. Our logo maker is easy to use and you don't need a design background to master it. Whether you are looking for a photography logo, real estate logo, construction logo, or any other branding you can find a suitable design.
Rashana Ahluwalia is a writer at GraphicSprings, specializing in branding, marketing, and entrepreneurship. With a passion for creative expression, her articles provide valuable insights for businesses striving to stand out.