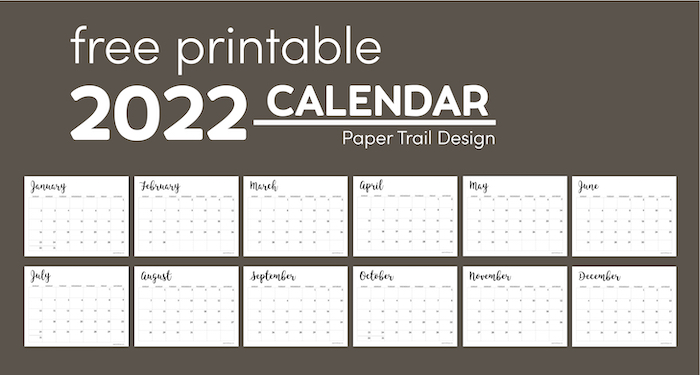 Design Custom Calendars for Every Year
Stay organized, plan ahead, and showcase your personal style with our user-friendly Calendar Maker. Whether you're looking to create a personalized calendar for yourself, promote your business, or give a thoughtful gift, our tool empowers you to design custom calendars that are both functional and visually appealing. With a wide range of templates and customization options, you can create calendars that suit your unique needs and make each day a little more enjoyable.
How to Use Our Calendar Maker
Designing your own custom calendars is simple and enjoyable. Follow these easy steps to get started:
Browse through our diverse selection of professionally designed calendar templates or start with a blank canvas to bring your own ideas to life.
Customize the layout, colors, fonts, and sizes to match your personal style or brand identity.
Add important dates, events, or milestones using our easy-to-use calendar grid.
Incorporate your own photos, illustrations, or graphics to make each month unique and memorable.
Include inspirational quotes, personal reminders, or special notes to personalize your calendar.
Choose from various formats such as wall calendars, desk calendars, or pocket-sized calendars to suit your preferences.
Preview your calendar designs to ensure they meet your expectations and make any necessary adjustments.
Download the final calendar in high-resolution format for printing or share it digitally with friends, family, or colleagues.
Who Can Benefit from Our Calendar Maker?
Our Calendar Maker is perfect for a variety of users:
Individuals and Families: Create custom calendars for personal use, keeping track of important dates, appointments, and special occasions.
Small Businesses and Entrepreneurs: Design branded calendars as promotional items or giveaways to enhance brand visibility and foster customer loyalty.
Photographers and Artists: Showcase your work by designing artistic calendars that feature your photographs, illustrations, or artwork.
Nonprofit Organizations: Create calendars as fundraising tools, featuring stories, events, or achievements to engage supporters and generate donations.
Event Planners: Design calendars to keep track of upcoming events, conferences, or festivals, ensuring efficient planning and coordination.
Get Creative With Our Apps!
GraphicSprings is renowned for its logo application, catering to diverse industries and design needs. For our other graphic design tools, we bring the same level of quality and ease-of-use, allowing you to create personalized designs that align with your brand identity.