Create Eye-Catching Facebook Ads with Our Facebook Ads Maker
Maximize the impact of your Facebook advertising campaigns with our Facebook Ads Maker. Whether you're a small business owner, marketer, or social media manager, our user-friendly tool empowers you to design compelling ads that grab attention, engage your audience, and drive conversions. With a wide range of templates, customization options, and design tools, our Facebook Ads Maker helps you optimize your ad performance and achieve your marketing goals. Best of all, it's completely free to use, so you can create professional ads without breaking your budget.
How to Use Our Facebook Ads Maker
Creating stunning Facebook ads with our intuitive Facebook Ads Maker is a simple and straightforward process. Follow these steps to get started:
Choose from a variety of professionally designed ad templates that suit your campaign's objectives and target audience.
Customize the ad by adding your own text, images, logo, and branding elements. Tailor the ad to convey your unique selling propositions and key messages.
Experiment with different fonts, colors, and layouts to create an ad that stands out and grabs attention while maintaining brand consistency.
Incorporate eye-catching visuals, such as product images or lifestyle shots, to showcase your offerings and entice viewers to take action.
Fine-tune the ad's layout and composition, ensuring a balanced and visually appealing design.
Preview your ad to see how it will appear on Facebook's various placements and devices.
Save and download your completed ad in the recommended format, ready to be uploaded to your Facebook ad campaign.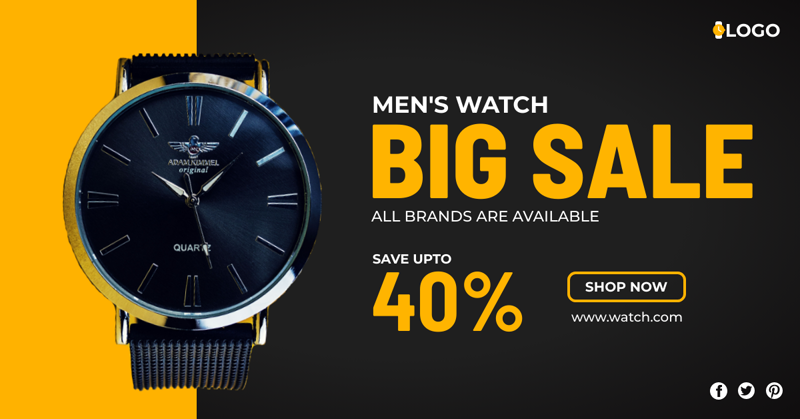 Who Uses Our Facebook Ads Maker?
Our Facebook Ads Maker is a valuable tool for a wide range of individuals and businesses who want to create impactful and engaging Facebook ads. Whether you're a small business owner, marketer, freelancer, or social media manager, our Facebook Ads Maker can benefit you in various ways. Here's who can make the most of our tool:
Small Business Owners: If you own a small business, our Facebook Ads Maker is perfect for you. It empowers you to create professional ads that effectively promote your products or services, attract new customers, and increase brand visibility. With our tool, you can compete with larger businesses by designing eye-catching ads that capture attention and drive conversions.

Marketers and Advertising Professionals: For marketers and advertising professionals, our Facebook Ads Maker is a valuable asset in their toolkit. It allows them to quickly create visually appealing ads that align with their marketing strategies and campaign goals. Our tool offers flexibility and customization options to cater to various target audiences and campaign objectives.

Freelancers and Digital Agencies: Freelancers and digital agencies can leverage our Facebook Ads Maker to offer ad design services to their clients. With our user-friendly interface and extensive template library, freelancers and agencies can create stunning Facebook ads efficiently and deliver high-quality results to their clients.
Get Creative With Our Apps!
GraphicSprings is renowned for its logo application, catering to diverse industries and design needs. For our other graphic design tools, we bring the same level of quality and ease-of-use, allowing you to create personalized designs that align with your brand identity.