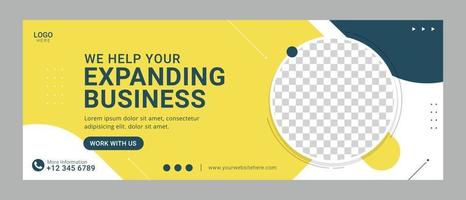 Design Eye-Catching Facebook Banners with Our Facebook Banners Maker
Create visually stunning and attention-grabbing Facebook banners with ease using our Facebook Banners Maker. Whether you're a business owner, social media marketer, content creator, or freelancer, our user-friendly tool empowers you to design custom banners that enhance your Facebook page, promote your brand, and captivate your audience. With a wide range of templates, graphics, and customization options, our Facebook Banners Maker is the perfect solution for creating professional-quality banners without the need for design skills or expensive software.
How to Use Our Facebook Banners Maker
Crafting impressive Facebook banners that reflect your brand's identity and attract attention is a breeze with our intuitive Facebook Banners Maker. Follow these simple steps to get started:
Choose from a wide selection of professionally designed banner templates or start with a blank canvas for complete customization.
Customize your banner by adding text, images, logos, and other design elements. Tailor it to match your brand's aesthetics and convey your message effectively.
Experiment with different fonts, colors, and layout options to create a visually appealing and cohesive design.
Incorporate your brand's imagery, tagline, or key messaging to reinforce brand recognition and engagement.
Preview your Facebook banner to see how it will appear on your page and make any necessary adjustments to ensure optimal visibility and impact.
Once you're satisfied with your design, download your banner in high-resolution format.
Upload your new banner to your Facebook page and watch it elevate your brand's visual presence.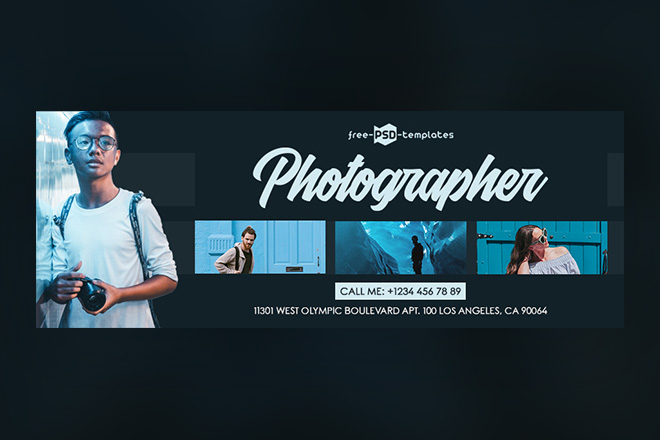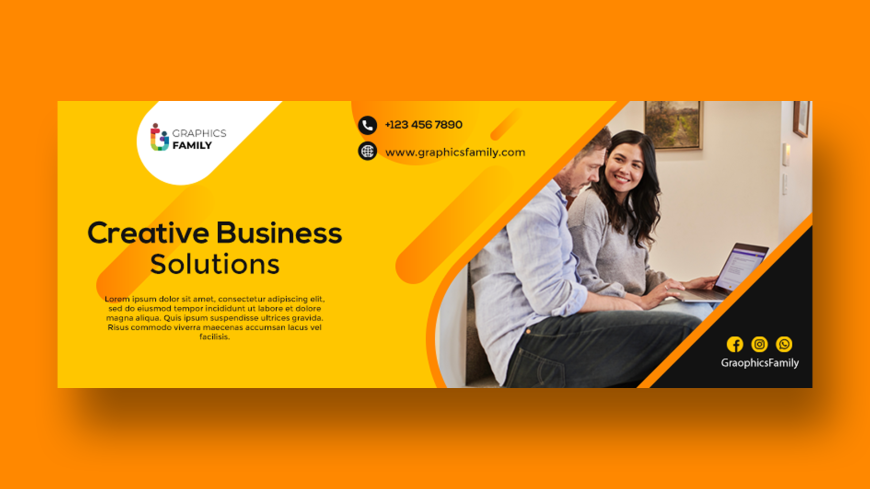 Who Can Benefit from Our Facebook Banners Maker?
Our Facebook Banners Maker is designed to benefit a wide range of individuals and businesses:
Business Owners: Enhance your brand's visual presence on Facebook and create banners that effectively promote your products, services, or upcoming events.
Social Media Marketers: Elevate your social media marketing efforts by designing visually appealing and engaging banners that capture the attention of your target audience and drive engagement.
Content Creators: Create stunning banners that align with your content themes and reflect your brand's aesthetics, helping you establish a cohesive online presence.
Freelancers: Impress clients by designing professional-quality Facebook banners that enhance their brand identity, increase engagement, and drive conversions.
Get Creative With Our Apps!
GraphicSprings is renowned for its logo application, catering to diverse industries and design needs. For our other graphic design tools, we bring the same level of quality and ease-of-use, allowing you to create personalized designs that align with your brand identity.