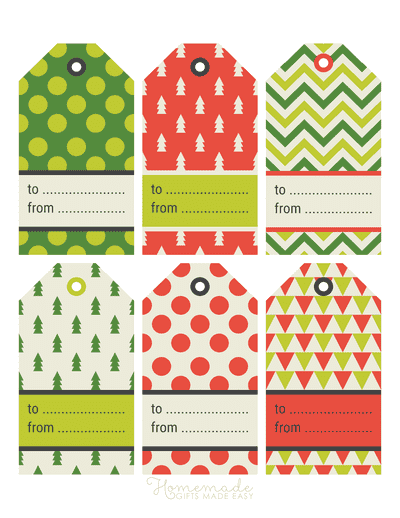 Create Personalized Gift Tags for Every Occasion
Make your gifts even more special with personalized gift tags created using our Gift Tags Maker. Whether you're preparing gifts for birthdays, holidays, weddings, or any other special occasion, our easy-to-use tool allows you to design and customize unique gift tags that add a personal touch to your presents. With a wide range of templates and customization options, you can create eye-catching and delightful gift tags that will make your gifts stand out from the crowd.
How to Use Our Gift Tags Maker
Creating personalized gift tags has never been easier. Follow these simple steps to get started:
Browse through our diverse selection of professionally designed templates or start with a blank canvas to let your creativity flow.
Customize the text, colors, fonts, and sizes to match your desired style and theme.
Add personalized messages, recipient names, or special greetings to make each gift tag unique.
Incorporate clip art, icons, or decorative elements from our extensive library to enhance the visual appeal of your gift tags.
Adjust the layout and positioning of elements using our user-friendly editing tools for precise placement.
Experiment with different shapes and sizes to find the perfect fit for your gifts.
Preview your gift tags to ensure they meet your expectations and make any necessary adjustments.
Download the final design in high-resolution format, ready to print and attach to your gifts.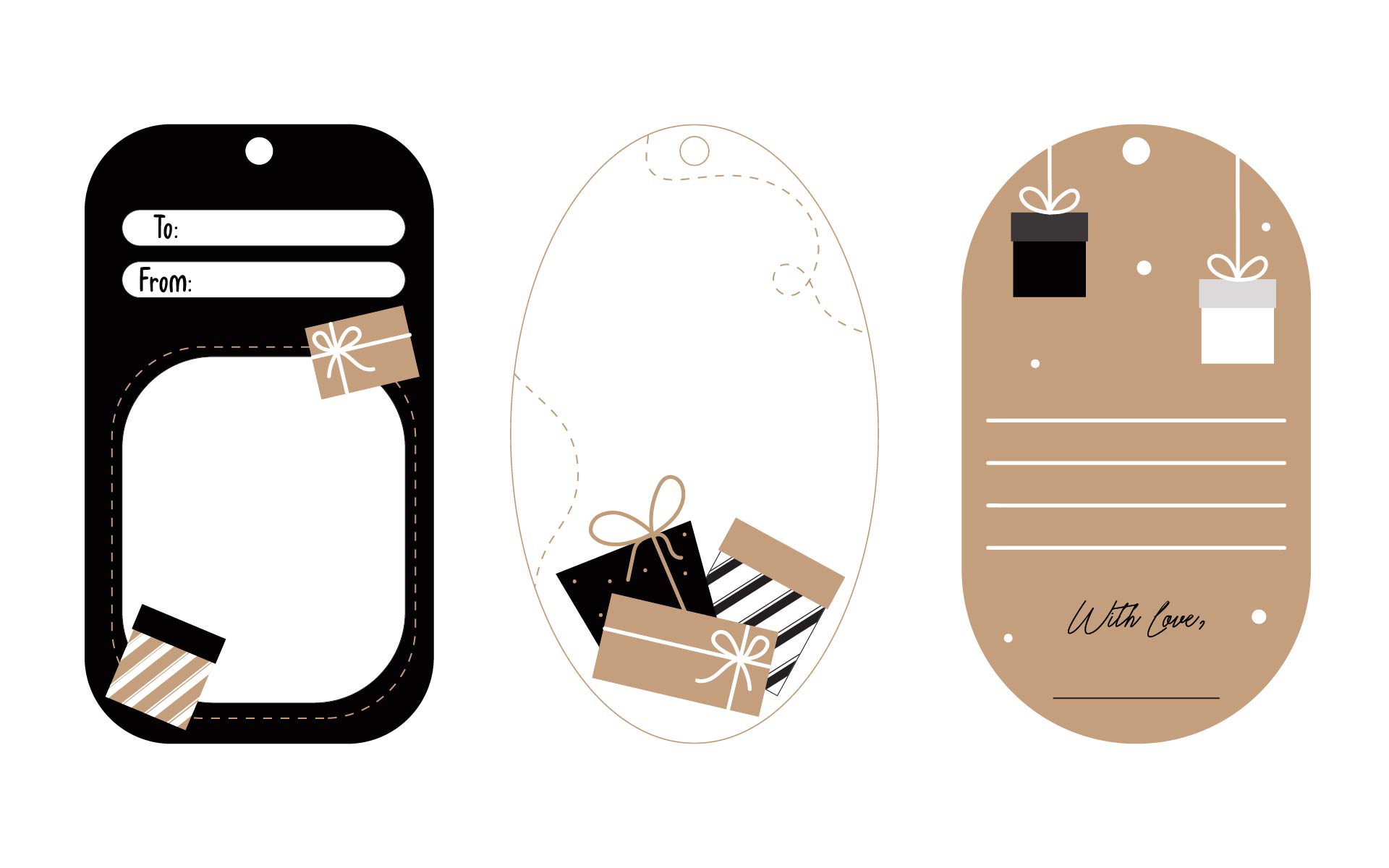 Who Can Benefit from Our Gift Tags Maker?
Our Gift Tags Maker is ideal for a variety of users:
Gift Enthusiasts: Elevate your gift-giving experience by adding unique and personalized gift tags that show your thoughtfulness and attention to detail.
Event Planners: Create custom gift tags for weddings, parties, or corporate events to add a touch of personalization and enhance the overall theme.
Small Business Owners: Design branded gift tags that align with your business identity, promoting brand recognition and a professional image.
Crafters and DIY Enthusiasts: Express your creativity by designing handmade gift tags that showcase your unique style and craftsmanship.
Get Creative With Our Apps!
GraphicSprings is renowned for its logo application, catering to diverse industries and design needs. For our other graphic design tools, we bring the same level of quality and ease-of-use, allowing you to create personalized designs that align with your brand identity.