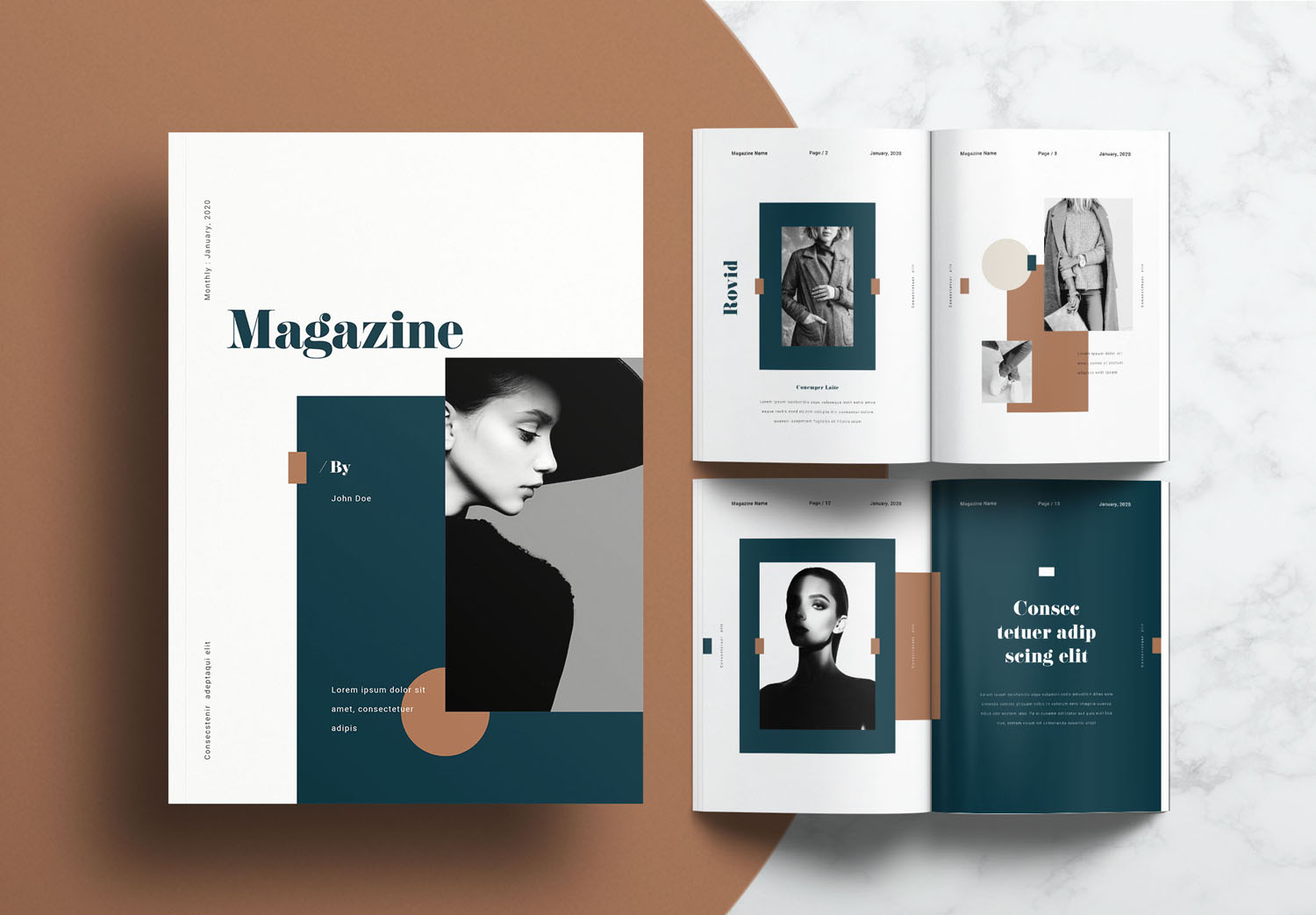 Design Stunning Magazine Covers with Ease
Welcome to our Magazine Cover Maker, the ultimate tool for creating eye-catching and professional magazine covers. Whether you're a magazine publisher, a designer, a content creator, or simply someone with a passion for visual storytelling, our user-friendly tool empowers you to design magazine covers that captivate readers and make a lasting impression.
Create Stunning Magazine Covers in Minutes
With our Magazine Cover Maker, you don't need any design experience or expensive software to create stunning magazine covers. Follow these simple steps to bring your magazine cover vision to life:
Browse through a wide selection of professionally designed templates or start with a blank canvas to unleash your creativity.
Customize your magazine cover by adding your own images, selecting captivating backgrounds, and experimenting with typography.
Enhance your design with filters, effects, and graphic elements to make it visually engaging and on-trend.
Personalize the headlines, subheadings, and other text elements to convey the theme, style, and essence of your magazine.
Arrange and resize the elements to create a visually balanced and aesthetically pleasing composition.
Preview your magazine cover to ensure it aligns with your vision, and make any necessary adjustments.
Download your finished magazine cover in high-resolution format, ready to be printed or shared digitally.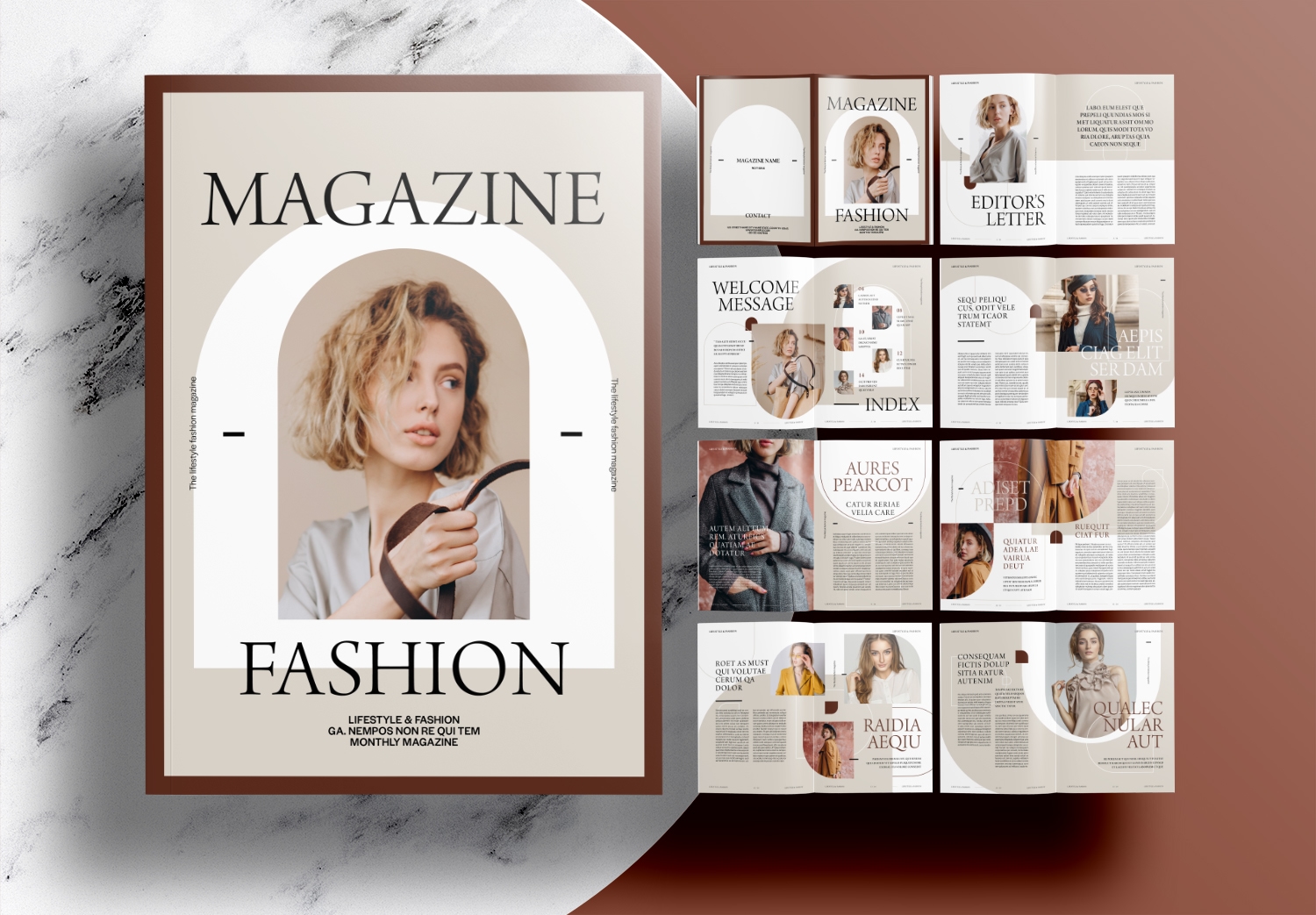 Who Can Benefit from Our Magazine Cover Maker?
Our Magazine Cover Maker is a versatile tool that caters to a range of individuals and businesses within the publishing, design, and creative industries. Here are just a few examples of those who can benefit from using our tool:
Magazine Publishers: Design captivating covers for your print or digital publications, effectively capturing the essence of each issue and piquing the curiosity of readers.
Designers and Creatives: Showcase your design skills and create visually stunning magazine covers for clients or personal projects, pushing the boundaries of creativity.
Content Creators and Bloggers: Design attention-grabbing covers for e-magazines, newsletters, or digital publications to amplify your content and attract a wider audience.
Small Business Owners: Create custom magazine covers for marketing materials, catalogs, or promotional materials to enhance brand recognition and professionalism.
Freelancers: Offer magazine cover design services to clients, showcasing your expertise and delivering visually impactful designs that elevate their publications.
Get Creative With Our Apps!
GraphicSprings is renowned for its logo application, catering to diverse industries and design needs. For our other graphic design tools, we bring the same level of quality and ease-of-use, allowing you to create personalized designs that align with your brand identity.