Stay Organized and Productive with Custom Planners
Introducing our Planners Maker, a versatile tool designed to help you stay organized, plan your days, and maximize your productivity. Whether you're a busy professional, a student juggling multiple tasks, or simply someone looking to streamline your daily routine, our customizable planners provide the perfect solution. Say goodbye to scattered to-do lists and embrace the power of personalized planning.
How to Use Our Planners Maker
Getting started with our Planners Maker is quick and easy. Follow these simple steps:
Choose from a range of professionally designed planner templates or start with a blank canvas to unleash your creativity.
Customize the cover design, including colors, patterns, and images, to create a planner that reflects your style and personality.
Select the planner layout that suits your needs, such as daily, weekly, or monthly views.
Add sections and categories to your planner, such as goals, to-do lists, appointments, and notes.
Customize the headers, labels, and sections to fit your specific tasks and priorities.
Incorporate additional features like habit trackers, meal planners, or fitness logs to support your overall well-being.
Personalize the planner further with your name, quotes, or motivational messages.
Preview your planner to ensure it meets your expectations and make any necessary adjustments.
Save and download your customized planner in PDF format for printing or use our interactive digital planner for seamless organization on your devices.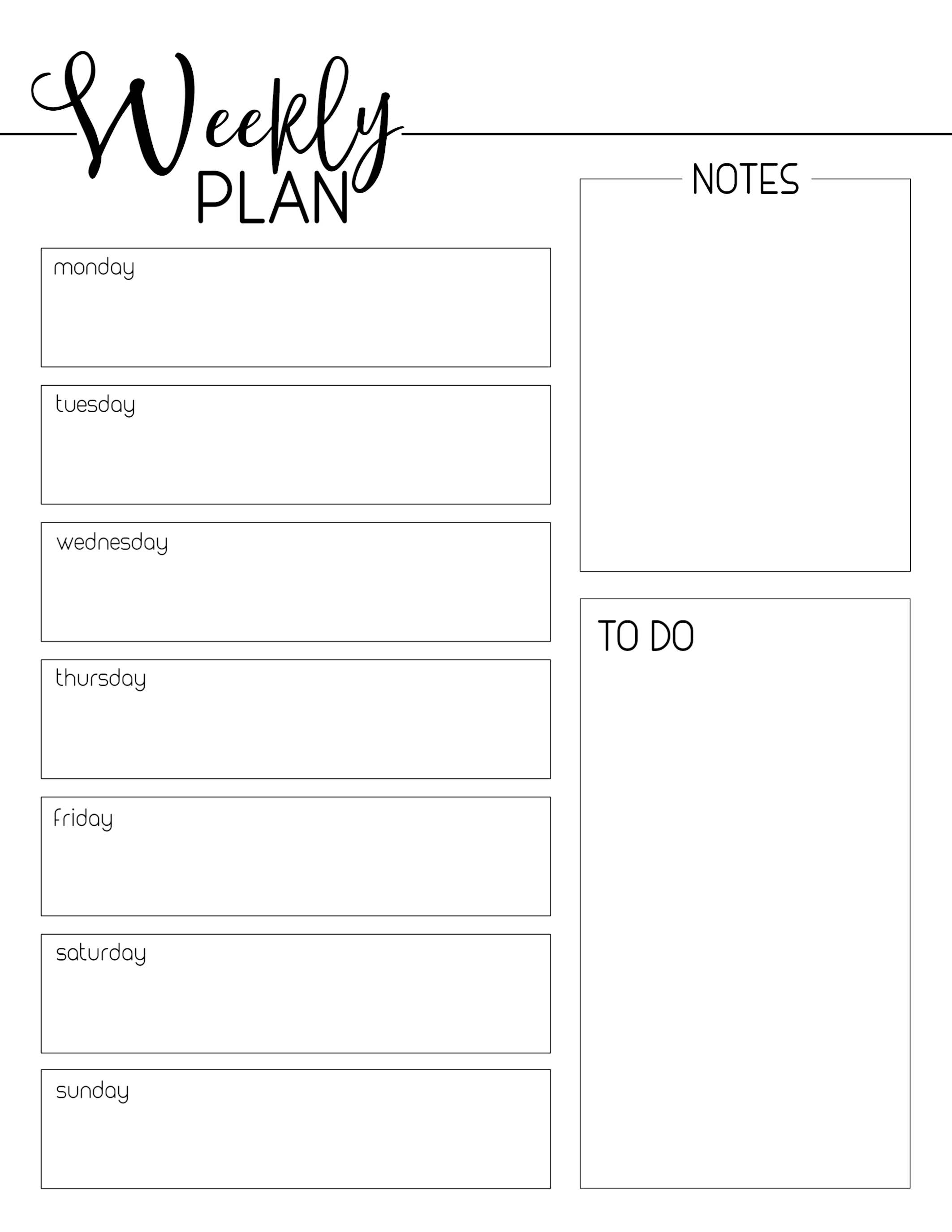 Who Can Benefit from Our Planners Maker?
Our Planners Maker is suitable for a wide range of individuals and professions:
Professionals and Entrepreneurs: Keep track of meetings, deadlines, and projects with a customized planner that aligns with your work style and priorities.
Students and Educators: Stay organized with a planner that helps you manage coursework, assignments, and study schedules effectively.
Parents and Families: Juggle family commitments, appointments, and daily tasks with a personalized planner that keeps everyone on the same page.
Creative Professionals: Use a customized planner to plan and track creative projects, brainstorm ideas, and set artistic goals.
Fitness and Wellness Enthusiasts: Stay on top of your health and wellness goals by tracking exercise routines, meal plans, and self-care activities.
Travelers and Adventurers: Plan your adventures and keep track of travel it
Get Creative With Our Apps!
GraphicSprings is renowned for its logo application, catering to diverse industries and design needs. For our other graphic design tools, we bring the same level of quality and ease-of-use, allowing you to create personalized designs that align with your brand identity.