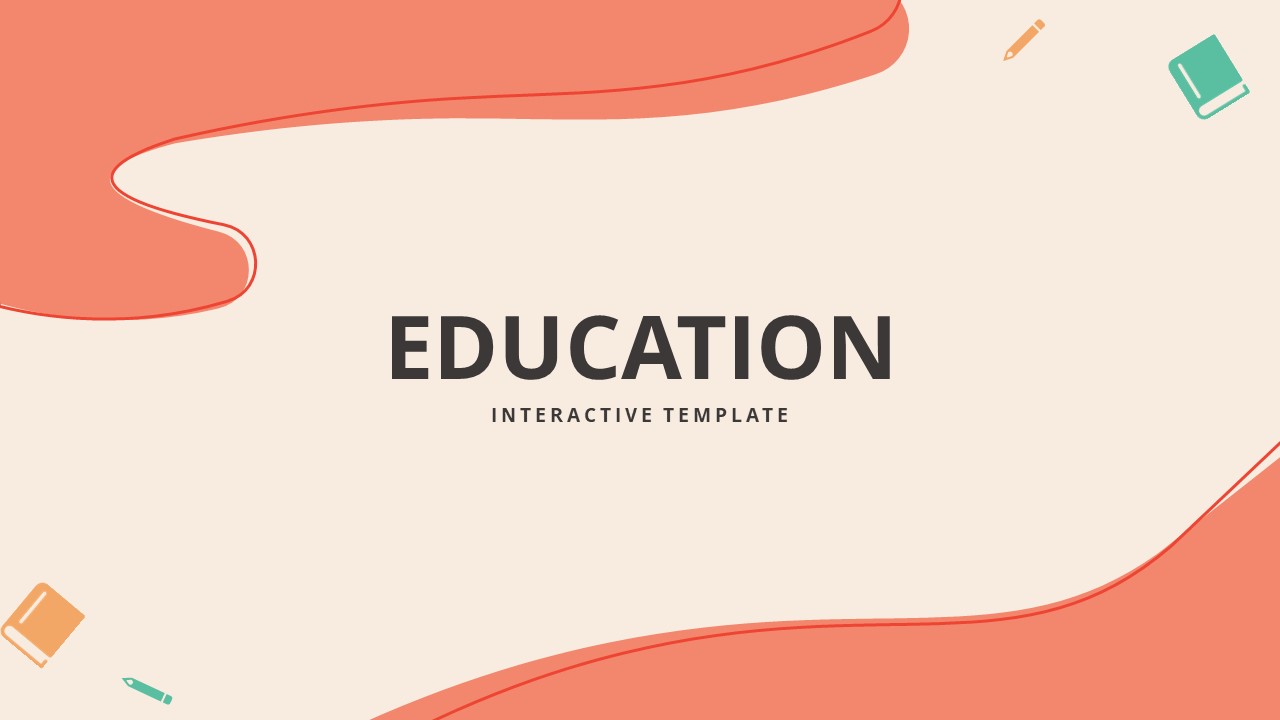 Create Stunning Slideshows with Our Slideshow Maker. Tell Your Story in Style!
Slideshows are a powerful way to present information, share stories, and captivate your audience. At GraphicSprings, we offer a user-friendly slideshow maker that allows you to create visually stunning slideshows with ease. Whether you're a professional presenter, educator, marketer, or someone looking to showcase memories and experiences, our slideshow maker provides you with the tools to tell your story in style. Best of all, our slideshow maker is free to use, giving you the freedom to unleash your creativity without any financial constraints.
How to Use Our Slideshow Maker
Creating stunning slideshows with our user-friendly slideshow maker is a breeze. Follow these simple steps to get started:
Choose a template or start with a blank canvas.
Upload your images, videos, and audio files.
Arrange your media in the desired order.
Customize each slide by adding text, captions, and effects.
Apply transitions between slides for a seamless flow.
Select from a variety of pre-designed themes to enhance the visual appeal.
Fine-tune the timing and playback settings of your slideshow.
Preview your slideshow to ensure it meets your expectations.
Download your completed slideshow and share it with the world.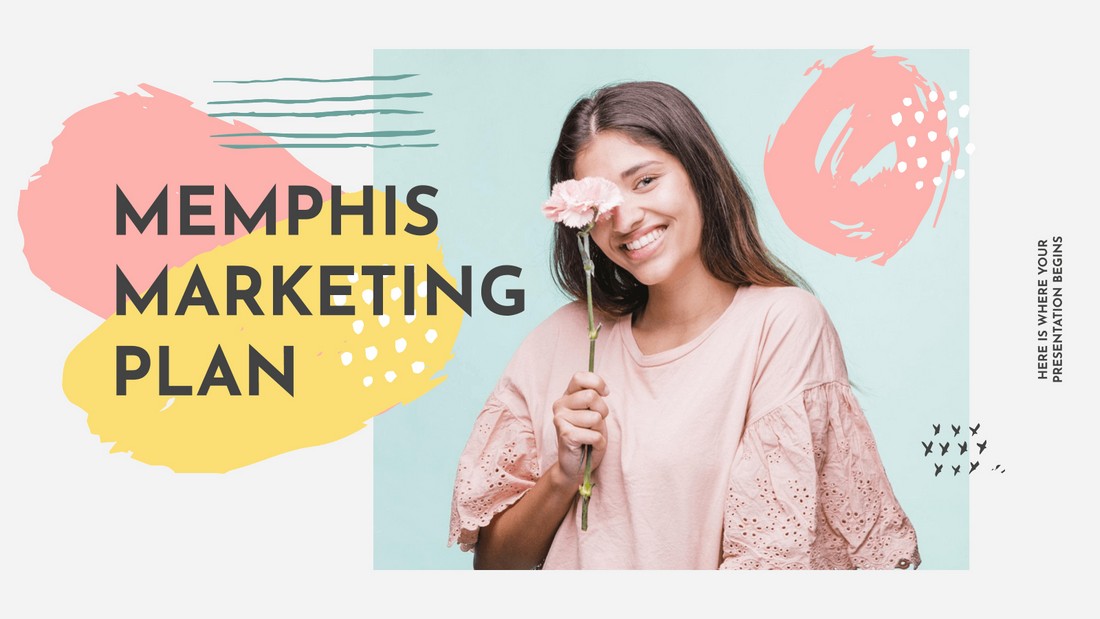 Who Can Benefit from Our Slideshow Maker?
Our slideshow maker is a versatile tool that can benefit a wide range of individuals and professionals who want to create visually engaging and impactful presentations. Here are the key users who can take advantage of our slideshow maker:
Professional Presenters: Whether you're a keynote speaker, trainer, salesperson, or conference presenter, our slideshow maker offers a valuable resource to enhance your presentations. Create visually stunning slideshows that captivate your audience and deliver your message with impact.

Educators and Trainers: Teachers, professors, and trainers can utilize our slideshow maker to develop interactive and engaging educational materials. Enhance classroom lessons, online courses, or corporate training programs with dynamic visual aids, videos, and quizzes.

Marketers and Business Professionals: Marketing professionals and business executives can leverage our slideshow maker to create compelling presentations that showcase products, services, and business strategies. Grab the attention of clients, investors, and stakeholders with visually appealing slideshows that communicate your brand story effectively.
Get Creative With Our Apps!
GraphicSprings is renowned for its logo application, catering to diverse industries and design needs. For our other graphic design tools, we bring the same level of quality and ease-of-use, allowing you to create personalized designs that align with your brand identity.