Create Attention-Grabbing YouTube Thumbnails 
Make your YouTube videos stand out from the crowd with captivating and visually appealing thumbnails created using our YouTube Thumbnails Maker. Whether you're a content creator, vlogger, marketer, or business owner, our user-friendly tool empowers you to design custom YouTube thumbnails that entice viewers, increase click-through rates, and boost engagement. With a wide range of templates, graphics, and customization options at your fingertips, our YouTube Thumbnails Maker is the perfect solution for creating professional-quality thumbnails without the need for design skills or expensive software.
How to Use Our YouTube Thumbnails Maker
Designing attention-grabbing YouTube thumbnails with our intuitive YouTube Thumbnails Maker is a seamless process. Follow these simple steps to get started:
Choose from a diverse selection of professionally designed thumbnail templates or start with a blank canvas for complete customization.
Customize your thumbnail by adding text, images, graphics, and other design elements. Tailor it to reflect the essence of your video and capture viewers' curiosity.
Experiment with different fonts, colors, and layout options to create a visually compelling and cohesive design.
Incorporate your branding elements, such as your logo or color scheme, to strengthen your brand recognition and consistency.
Preview your thumbnail to see how it will appear alongside other videos and ensure it grabs attention and stands out.
Once you're satisfied with your design, download your thumbnail in high-resolution format.
Upload your new thumbnail when publishing your YouTube video and make a memorable impression on potential viewers.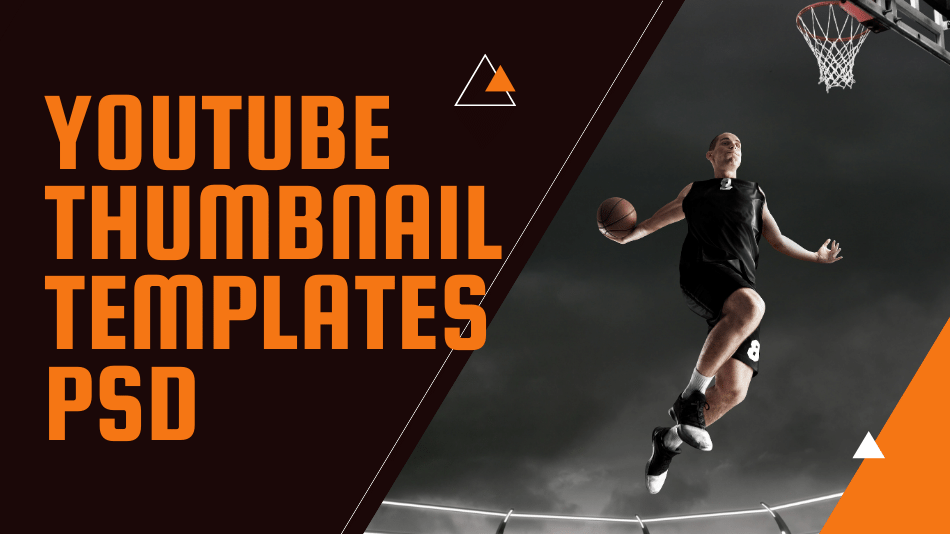 Who Can Benefit from Our YouTube Thumbnails Maker?
Our YouTube Thumbnails Maker is designed to benefit a wide range of individuals and businesses:
Content Creators: Enhance the visual appeal of your YouTube videos by designing attention-grabbing thumbnails that accurately represent your content and increase click-through rates.
Vloggers: Attract more viewers and increase subscribers by creating compelling thumbnails that reflect the excitement, adventure, or educational value of your vlogs.
Marketers: Boost the effectiveness of your video marketing efforts by designing thumbnails that capture attention, convey key messages, and align with your brand's aesthetics.
Business Owners: Increase brand visibility, engagement, and conversions by creating professional-quality thumbnails for your product demos, tutorials, or brand storytelling videos.
Get Creative With Our Apps!
GraphicSprings is renowned for its logo application, catering to diverse industries and design needs. For our other graphic design tools, we bring the same level of quality and ease-of-use, allowing you to create personalized designs that align with your brand identity.