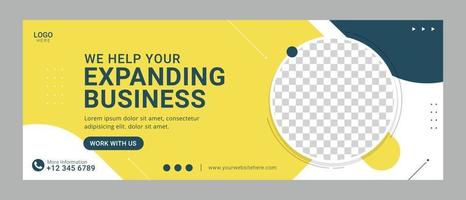 Create Stunning Facebook Cover Photos 
Make a lasting impression on your Facebook profile or business page with captivating cover photos using our Facebook Cover Photos Maker. Whether you're an individual, small business owner, or social media manager, our easy-to-use tool provides you with the creative freedom to design personalized cover photos that reflect your brand, showcase your personality, or promote special events. Best of all, it's completely free to use, allowing you to effortlessly create professional cover photos without any design skills or expensive software.
How to Use Our Facebook Cover Photos Maker
Creating eye-catching and personalized Facebook cover photos with our intuitive Facebook Cover Photos Maker is a breeze. Follow these simple steps to get started:
Choose from a range of professionally designed templates or start from scratch with a blank canvas.
Customize your cover photo by adding text, images, shapes, and graphics. Tailor it to suit your style, brand, or the purpose of the cover photo.
Experiment with various fonts, colors, and layout options to create a visually appealing and harmonious design.
Incorporate your logo or other branding elements to reinforce your brand identity.
Preview your cover photo to see how it will appear on different devices and ensure it looks stunning on desktop and mobile.
Once you're satisfied with your design, download your cover photo in high-resolution format.
Upload your new cover photo to your Facebook profile or business page and make a powerful impression on your audience.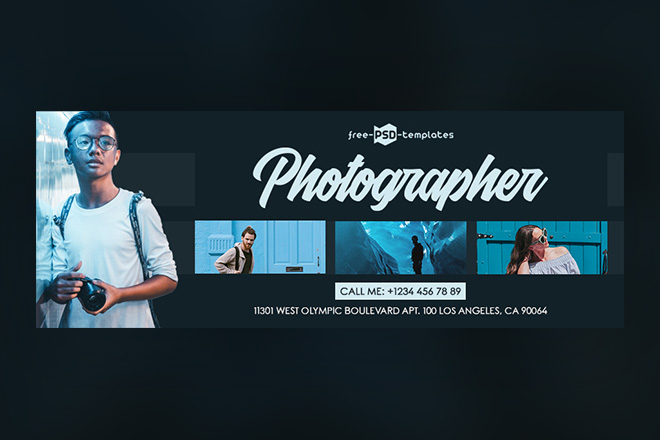 Who Can Benefit from Our Facebook Cover Photos Maker?
Our Facebook Cover Photos Maker is designed to benefit a wide range of individuals and businesses:
Individuals: Create personalized cover photos that reflect your personality, interests, or showcase memorable moments.
Small Business Owners: Enhance your brand's online presence and make a professional impression on potential customers.
Social Media Managers: Efficiently design cover photos for clients' Facebook profiles or business pages, elevating their social media presence.
Event Organizers: Promote your events and captivate your audience's attention with visually striking cover photos.
Nonprofit Organizations: Create compelling cover photos that convey your mission, raise awareness, and engage supporters.
Get Creative With Our Apps!
GraphicSprings is renowned for its logo application, catering to diverse industries and design needs. For our other graphic design tools, we bring the same level of quality and ease-of-use, allowing you to create personalized designs that align with your brand identity.