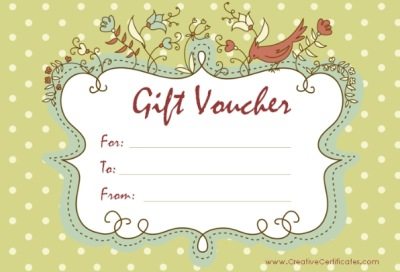 Create Personalized Gift Certificates with Ease
Make someone's day extra special with personalized and beautifully designed gift certificates using our Gift Certificate Maker. Whether you're a small business owner looking to offer gift certificates for your products or services, or an individual wanting to create a thoughtful and unique gift, our user-friendly tool is here to simplify the process. With a wide selection of customizable templates and intuitive editing features, you can create stunning gift certificates that will leave a lasting impression on your recipients.
How to Use Our Gift Certificate Maker
Creating personalized gift certificates has never been easier. Follow these simple steps to get started:
Browse through our collection of professionally designed templates or choose a blank canvas to unleash your creativity.
Customize the text, colors, fonts, and layout to reflect your unique style or match your branding.
Add personalized information such as the recipient's name, a special message, and the gift amount or details.
Incorporate images or logos to further personalize the gift certificate and make it visually appealing.
Adjust the placement and size of elements using our drag-and-drop editor for a perfectly balanced design.
Enhance the certificate with decorative elements, borders, or patterns from our design assets library.
Experiment with different font styles and formatting options to create a polished and professional look.
Preview your gift certificate to ensure all the details are correct and visually pleasing.
Download the final design in high-resolution format for printing or share it digitally via email or social media.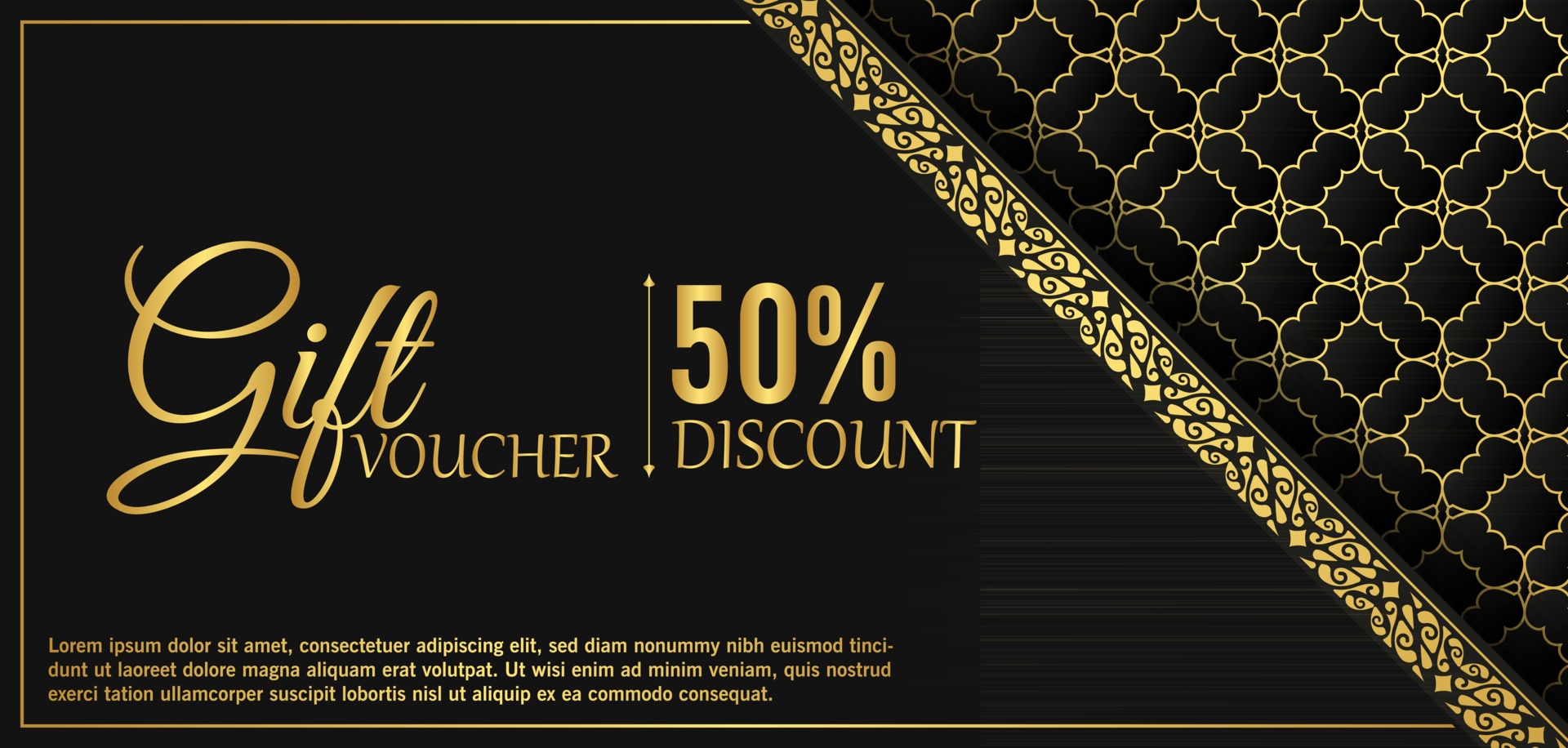 Who Can Benefit from Our Gift Certificate Maker?
Our Gift Certificate Maker caters to a wide range of users:
Business Owners: Quickly create professional gift certificates to promote your products or services, attract new customers, and increase sales.
Individuals: Personalize gift certificates for birthdays, anniversaries, holidays, or any special occasion to give a thoughtful and memorable gift.
Event Organizers: Design gift certificates as prizes, giveaways, or incentives for events, contests, or fundraisers.
Nonprofit Organizations: Create gift certificates as thank-you tokens for donors or rewards for volunteers, fostering engagement and support.
Get Creative With Our Apps!
GraphicSprings is renowned for its logo application, catering to diverse industries and design needs. For our other graphic design tools, we bring the same level of quality and ease-of-use, allowing you to create personalized designs that align with your brand identity.