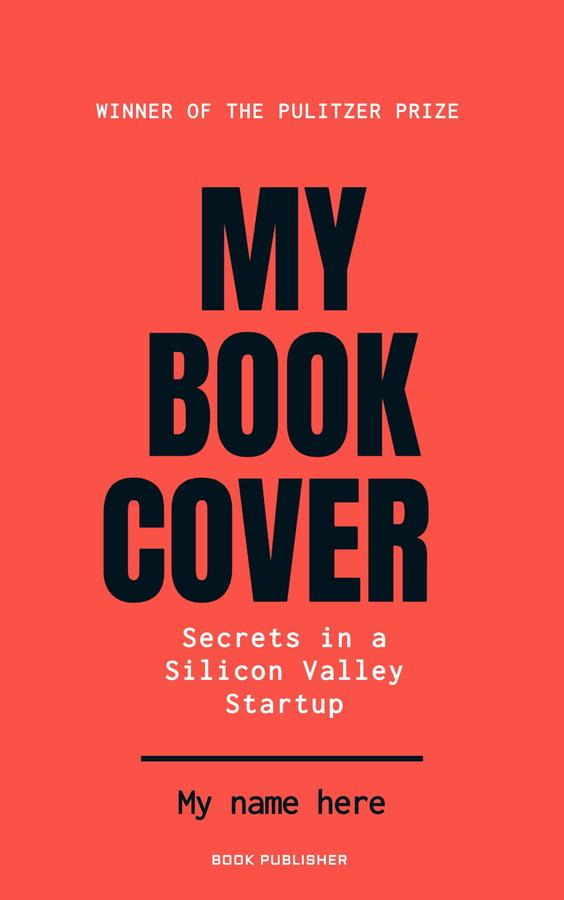 Create Eye-Catching Book Covers with Our Book Cover Maker
Introducing our Book Cover Maker, the perfect tool for authors, publishers, and aspiring writers who want to bring their stories to life with captivating book covers. A well-designed book cover is essential for attracting readers, conveying the essence of your book, and making a lasting impression. With our easy-to-use Book Cover Maker, you can unleash your creativity and design stunning book covers that will grab attention and leave a lasting impact.
How to Use Our Book Cover Maker
Designing your book cover is a breeze with our Book Cover Maker. Just follow these simple steps:
Browse through our collection of professionally designed book cover templates or start with a blank canvas to unleash your creativity.
Customize the title, author name, and subtitle of your book cover to reflect the essence of your story.
Choose from a variety of fonts, colors, and text effects to create a visually appealing and legible cover.
Add images, illustrations, or artwork that align with the genre and theme of your book. You can upload your own images or choose from our extensive library of high-quality graphics.
Experiment with different layouts, backgrounds, and visual elements to create a unique and captivating book cover.
Use our editing tools to adjust the size, position, and transparency of elements for a polished and professional look.
Incorporate your branding elements, such as logos or author signatures, to establish your author identity.
Preview your book cover to ensure it meets your vision and make any necessary refinements.
Download your completed book cover in high-resolution format, ready for printing or digital publishing.
Who Can Benefit from Our Book Cover Maker?
Our Book Cover Maker caters to a wide range of individuals and publishing professionals:
Authors: Whether you're a self-published author or seeking a traditional publishing deal, our Book Cover Maker empowers you to create professional and captivating covers that entice readers and increase book sales.
Publishers: Save time and resources by designing book covers in-house with our user-friendly tool. Customize covers for various genres and authors to maintain a consistent branding identity.
Aspiring Writers: If you're just starting your writing journey, our Book Cover Maker helps you visualize your book concept and present it professionally, giving you a head start in the publishing world.
Get Creative With Our Apps!
GraphicSprings is renowned for its logo application, catering to diverse industries and design needs. For our other graphic design tools, we bring the same level of quality and ease-of-use, allowing you to create personalized designs that align with your brand identity.