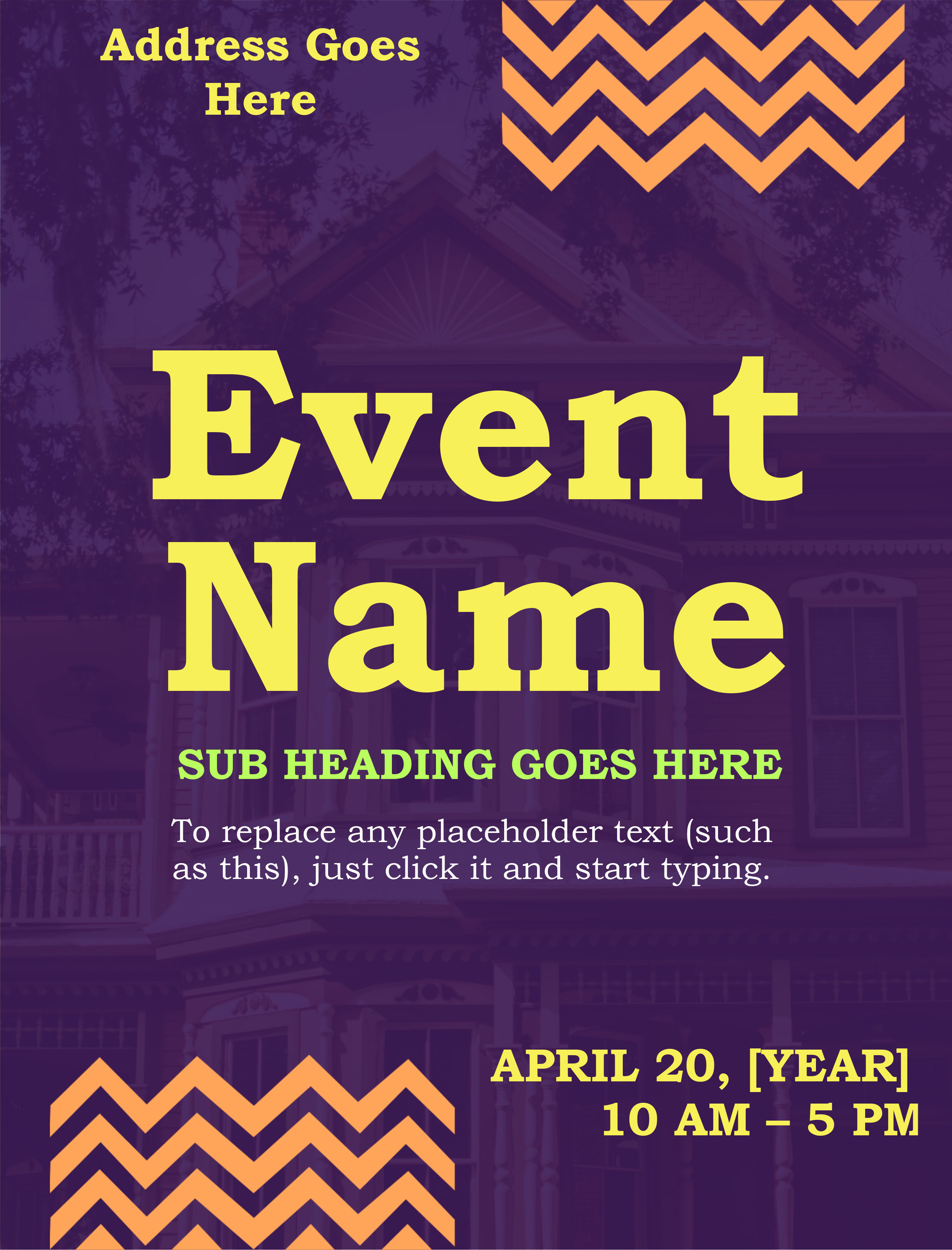 Design Stunning Posters with Our Poster Maker
Make a bold statement and capture attention with our easy-to-use Poster Maker. Whether you're promoting an event, advertising a product, or showcasing your creativity, our Poster Maker provides you with the tools to design visually stunning posters that leave a lasting impression. With a wide range of templates, customization options, and professional design elements, our Poster Maker is the perfect solution for creating impactful posters without the need for design skills or expensive software.
How to Use Our Poster Maker
Designing stunning posters that captivate your audience is a breeze with our intuitive Poster Maker. Follow these simple steps to get started:
Choose from a wide selection of professionally designed poster templates or start with a blank canvas to bring your unique vision to life.
Customize your poster by adding text, images, graphics, and other design elements. Adjust colors, sizes, and fonts to match your style and message.
Explore our library of pre-designed elements, such as backgrounds, shapes, and icons, to enhance your poster's visual appeal.
Experiment with different layouts, compositions, and effects to create a poster that stands out and conveys your intended message.
Preview your poster to see how it will look once printed or displayed.
Once you're satisfied with your design, download your poster in high-resolution format.
Print your poster or share it digitally through social media, websites, or other promotional channels.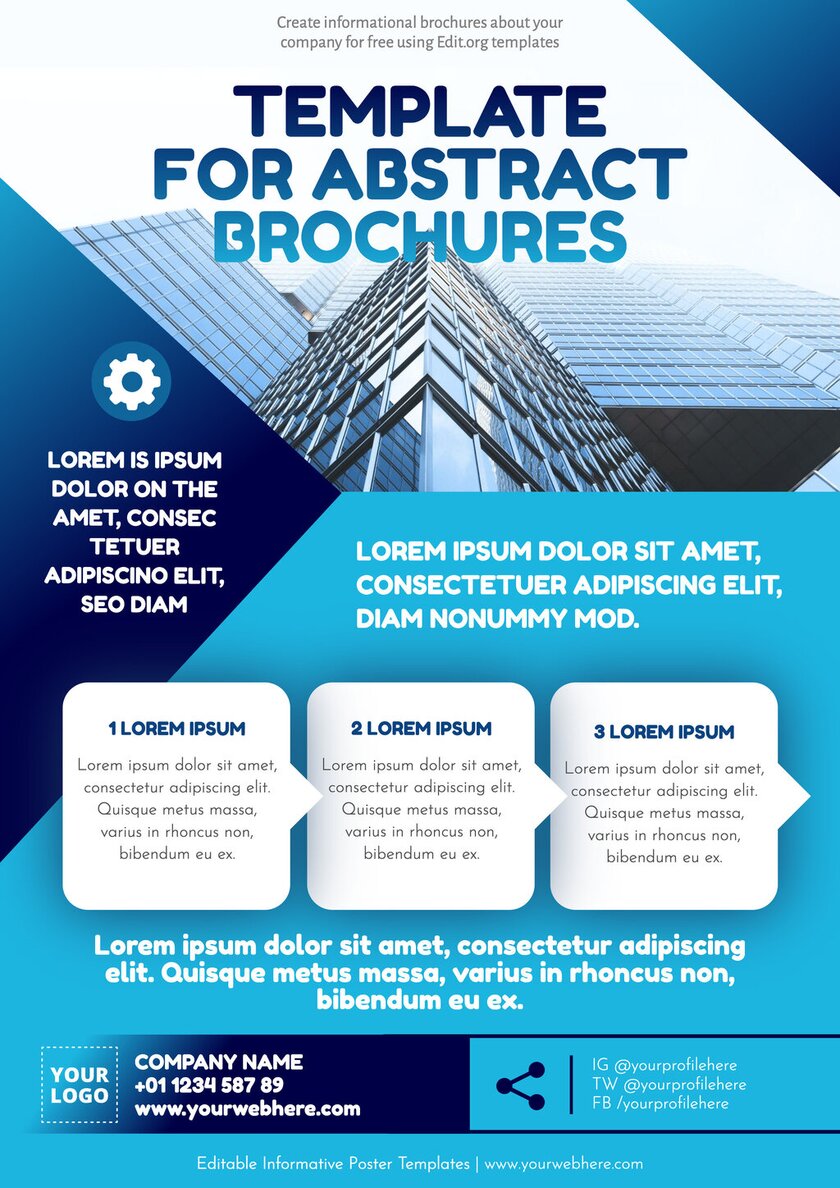 Who Can Benefit from Our Poster Maker?
Our Poster Maker is designed to benefit a wide range of individuals and businesses:
Event Organizers: Create professional posters to promote events, attract attendees, and convey key event details.
Business Owners: Design eye-catching posters to advertise products, services, or special offers, and increase brand visibility.
Artists and Designers: Showcase your creativity and artwork by designing captivating posters that reflect your unique style.
Educators: Create educational posters to support classroom learning, deliver information in a visually appealing way, and engage students.
Marketers: Develop visually compelling posters to support marketing campaigns, increase brand awareness, and drive customer engagement.
Get Creative With Our Apps!
GraphicSprings is renowned for its logo application, catering to diverse industries and design needs. For our other graphic design tools, we bring the same level of quality and ease-of-use, allowing you to create personalized designs that align with your brand identity.